UK Boat Transport
Transporting boats throughout the UK
From our base in Southampton we transport boats throughout the UK. Your boat will be transported to your required destination using one of our specialist boat trailers, using the road systems currently in operation.

We are a family run business and have been transporting boats for the last 20 years. Our core expertise is transporting boats up to 10m in length using a variety of boat transport trailers.

From the moment you have placed the order until your boat is delivered to you, we ensure full safety, honesty and friendliness, which is why we are one of the most sought-after boat shipping companies in the UK. We offer our boat transport services to even the most obscure locations across the UK.
GET A FREE QUOTE NOW
Boat Types
We transport a variety of boats, from jet skis to sailing yachts and boat show models.
Jet skis, kayaks & canoes
RIB's (Rigid Inflatable Boats)
Waterski Boats
Sailing boats / yachts & dinghies
Motor boats / speed boats
Boat components
Engines
Superyacht Tenders
Fishing Boats
Cigarette boats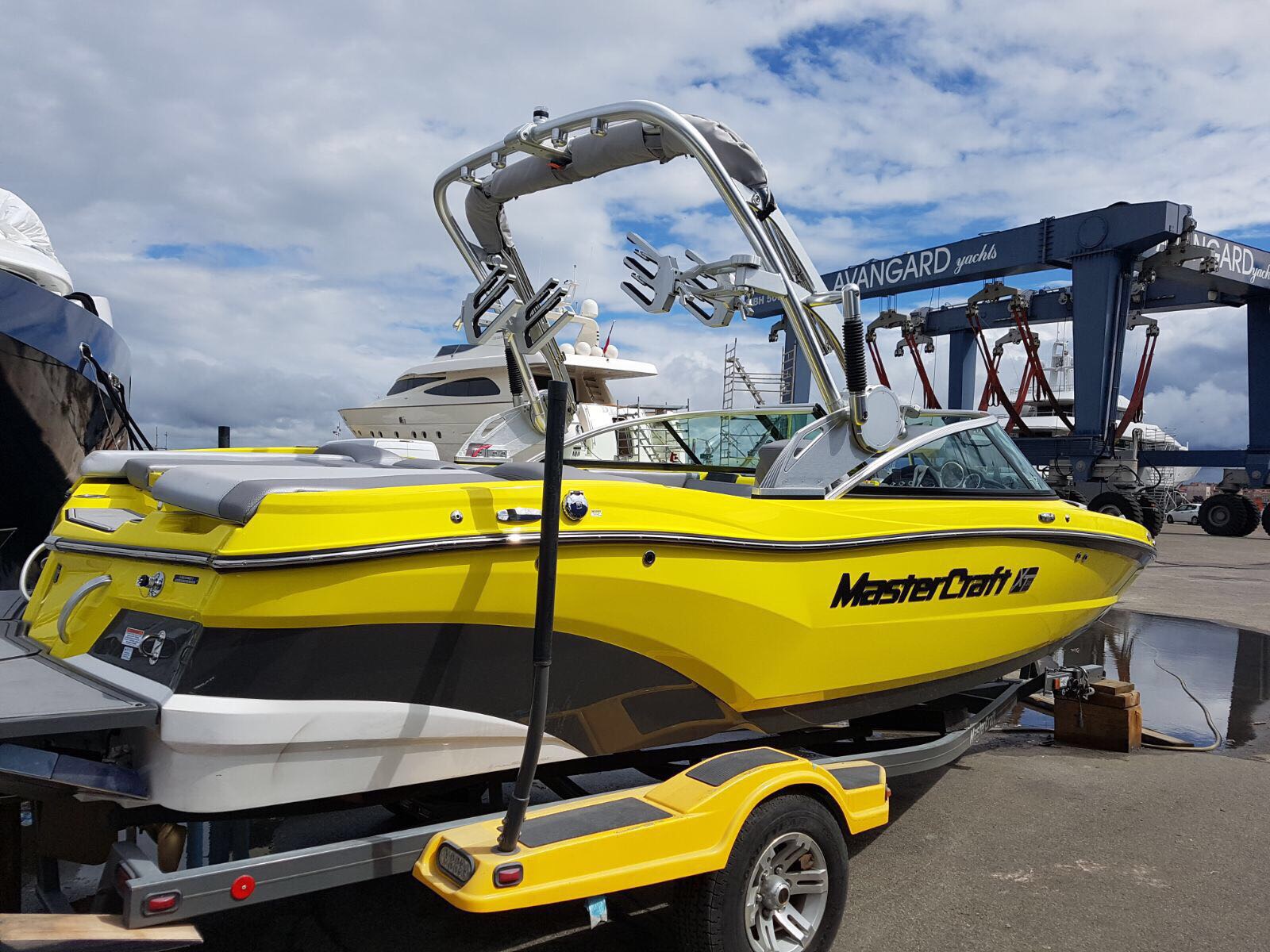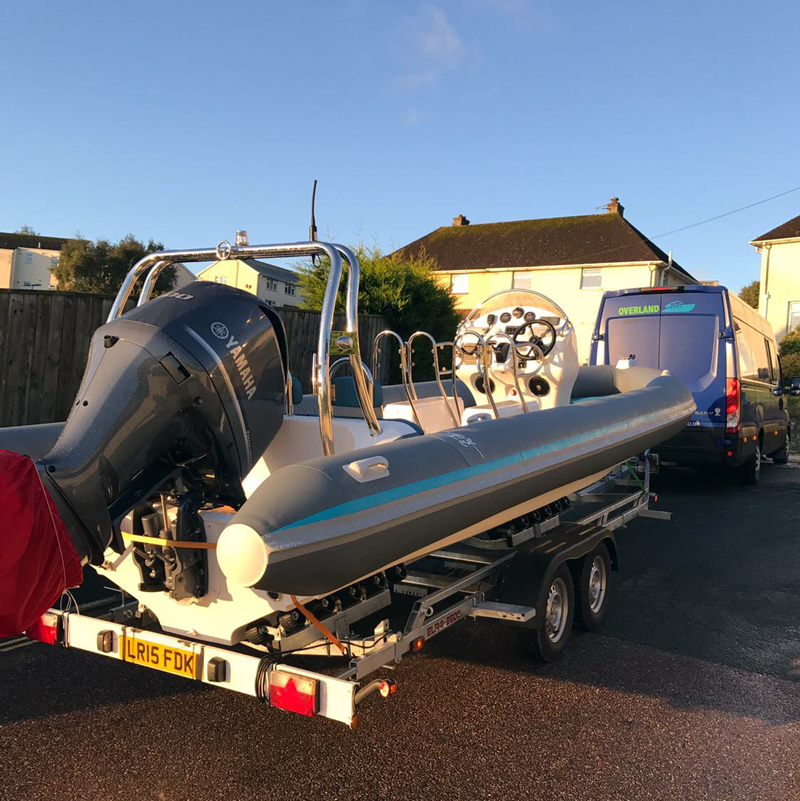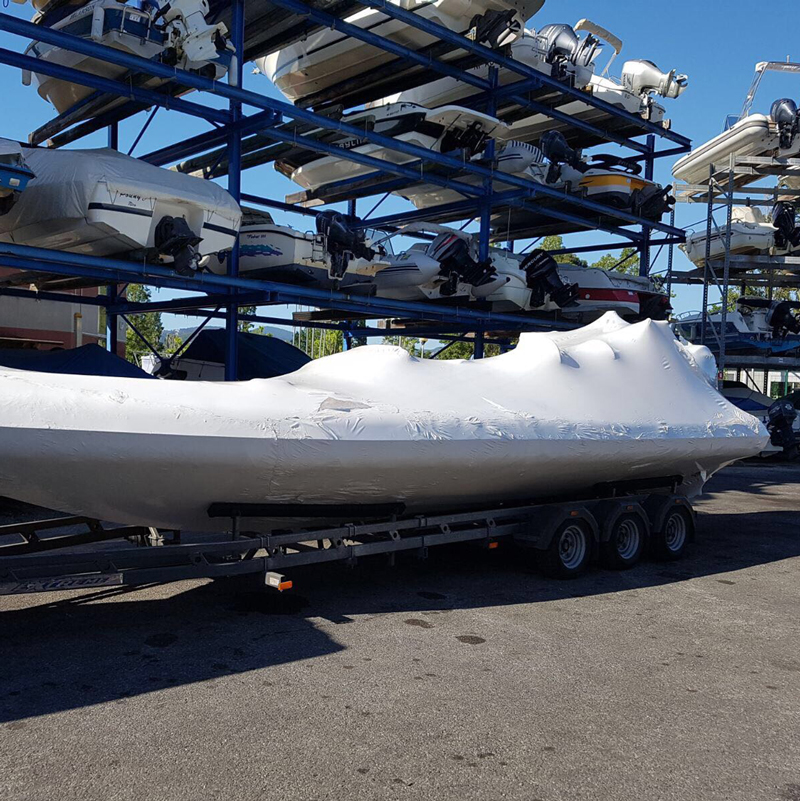 With our fleet of towing vehicles we can ensure your boats will be delivered efficiently, professionally and on time. Unlike many other boats and ribs transporters in the UK and Europe, we pickup and delivery all over Europe.

We make sure all our trailers are technologically sound to carry the boats and ribs while using air suspension that helps reduce shock and vibration through the hull of your boat.

Specialsing in transporting a wide variety of marine craft such as Ribs, Powerboats, Racing powerboats, Sports boats, Speed boats, Sailing Dinghies & Classic Sailing boats, Fishing boats, Multi-hulls, Cigarette boats, Work boats, Yachts, Ketches, Barges, Cruisers, Sloops, Canal boats, Rafts, Catamarans, Trimarans and a lot more. We are one of the most recognised boat transporters in Southampton.